Bitcoin Video Slots developers are constantly improving the features of their games and finding new ways to keep the players interested. It is a competition between game developers to deliver the most talked-about Video Slots that are unique in every way.
Impressive graphics and interesting storylines are just the basics nowadays. Casino players want new ways to win. Bitcoin Slots are now being developed with multiple Wilds and Scatter symbols. Bonus games, multipliers, and Jackpots are what the players want to see.
In this article, we are going to talk about the latest games, developments, and features that are being introduced in Bitcoin Video Slots.
These games are the newest additions to the Video Slots family.
Gladius K.O.
Sevens Staxx
Hey Sushi
Star Clusters
Immortal Monkey King
Scopa
Lucky Neko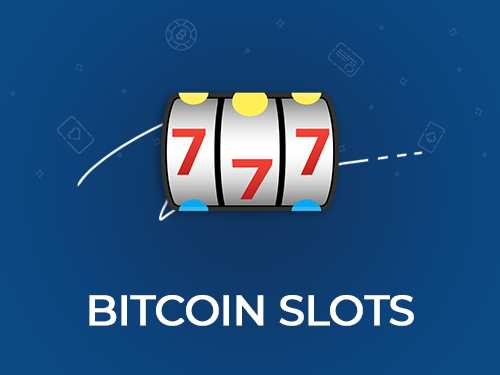 1. Gladius K.O.
Gladius K.O. is a brand-new Video Slot played on a 6×4 reels setup. Its volatility is medium-high, and the RTP percentage is 95.16%. The game was developed by Green Jade Games, and it is equipped with some original knock out features.
The game allows players to blow up and smash the symbols on the reels to trigger bigger wins. Align 3-6 chest symbols for instant cash rewards and bonus games. 10 golden discs are represented on the right side of the reels. Each disc can be unlocked after 5 spins and used to destroy the symbols in this Video Slot to get the chests aligned correctly.
This Bitcoin slot also features a bonus shell game and Marching Wild symbols. The Wilds march from left to right and can trigger multiplier wins. With every move, the multiplier increases by 1.
2. Sevens Staxx
Sevens Staxx is a classical fruit-themed Bitcoin Video Slots Game of medium volatility. It has 1,024 paylines and 3 different Jackpots. The aim of the game is to fill the reels with white, red, or blue Seven (7) symbols and trigger the corresponding jackpots.
Special Bonus Wheel symbols can appear on the reels and give the players a chance to spin a wheel. Various cash prizes or one of the 3 Jackpots can be awarded in this way. This game was created by Greentube and has an RTP of 95.16%.
3. Hey Sushi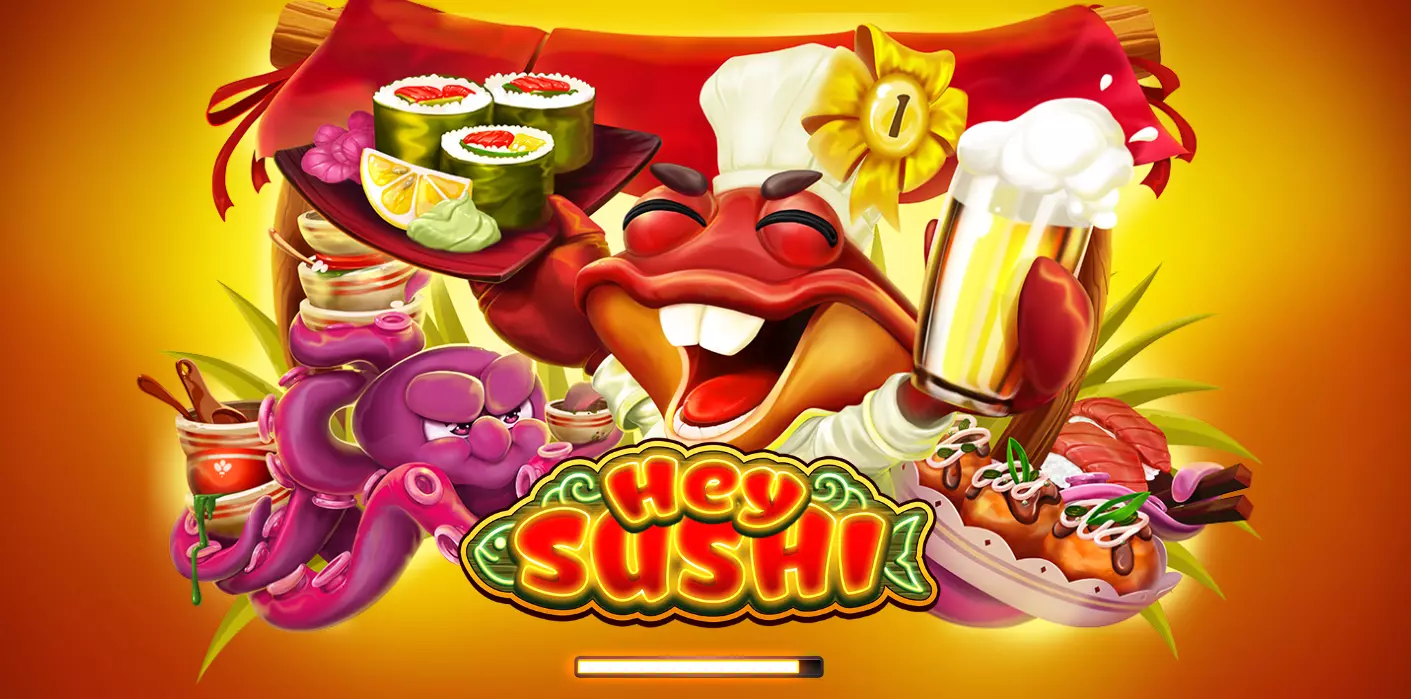 This sushi inspired game was developed by Habanero. It contains Wilds, Scatter symbols, and cascade type of wins. Every time there is a winning combination, those symbols get removed and replaced with new symbols. A multiplier is applied for each cascade win. 4 consecutive wins trigger an x5 multiplier in this Bitcoin Slots Game.
During the Free Spins rounds, multipliers of up to x15 are possible. This is a high volatility game that pays out big rewards but in less frequent intervals. Habanero has released this game with 4 different RTPs: 92.16%, 93.88%, 96.71%, and 97.89%.
4. Star Clusters
Star Clusters has introduced a new type of game feature in Bitcoin Video Slots. They call it Megaclusters. 5 or more matching symbols need to appear in a horizontal or vertical order to trigger wins. When a winning combination occurs, each symbol of the combo gets split and replaced by 4 smaller symbols.
If there is a win with those smaller symbols, they will disappear off the reels, and the symbols above them will drop down and take their place. This reactional style continues until there are no more wins.
The game begins with a 4×4 reel setup, but in the Free Spins mode, the reels extend to 8×8 and 16×16. The RTP of the game is 96.54%, and this is a High volatility Slots Game.
5. Immortal Monkey King
This Bitcoin Slots Game was created by Swintt, and the aim of it is to collect certain symbols that trigger bonus rounds and Free Spins. The game features Random Wilds, Stacked Wilds, and Sticky Wilds. Besides Wilds, the game is also equipped with a special Reveal symbol. When the reels stop spinning, it will reveal a hidden symbol, fill up the bonus meter, and offer great rewards.
Up to 12 Free Spins are possible during the bonus rounds. The volatility level for the Immortal Monkey King Video Slots is Medium, and the RTP is a nice and round 96%.
6. Scopa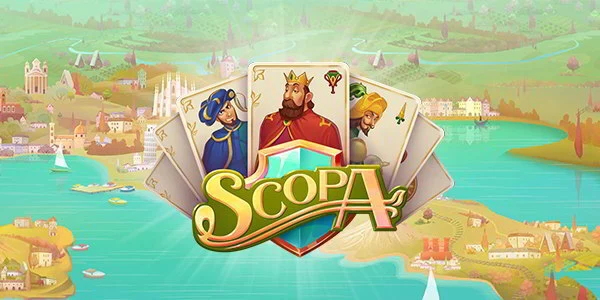 Scopa is a unique Bitcoin Video Slots Game where the player travels around Italy in search of new wins. You will be able to visit destinations in Genoa, Milan, Naples, Tuscany, and Venice. The games' RTP is 96.67%, and it is a high volatility slot. The symbol layout is quite interesting. The 1st and 3rd row feature 3 symbols, and 5 symbols are visible in the middle row.
The journey starts in Genoa. From there, the player needs to reach Milan. To change locations, you will need to trigger the Free Spins bonus rounds. They can be triggered by 2 different Scatter symbols. Both award 13 Free Spins, but one has an x1 multiplier while the other is armed with an x5 multiplier.
Each destination has its own special Wild symbols, and 27 ways to land wins. Players will come across Multiplied Wild Wins, Expandable Wilds, Duplicate Wilds, and Mystery Wilds during their travels through Italy.
7. Lucky Neko
Lucky Neko is a new type of game developed by Yggdrasil. This Bitcoin Video Slots production is equipped with a brand-new Gigablox winning mechanic. Every time a player spins the reels, a huge symbol block called a Gigablox appears in a random position.
Every spin is different, and the Gigablox sizes appear in blocks of 2×2, 3×3, and 4×4. During the Free Spins mode, blocks of 5×5 and 6×6 are added to the existing Gigablox. These massive blocks function like regular symbols, but they trigger bigger wins.
During Free Spin sessions, the reels expand to a 6×8 setup, and a new Blessed symbol is introduced that multiplies rewards 5 times. 85 different paylines are available in the Free Spins mode while the base game has 40.
This Video Slots Game is inspired by Japanese culture and Daruma dolls. The Return to Player percentage is 96.40%, and the volatility index is High.
Conclusion
The race to be called the most innovative Slot Game has started a long time ago. Game developers have taken different paths to becoming #1. Some of them have decided to extend the setup of the standard reels to offer greater winning capabilities. Others have increased their paylines to 100s or 1000s of combinations.
Gigablox, Cascade wins, and collectible symbols are also part of the repertoire. If you enjoy playing Slot Games and you would like to read more about them, head over to our CoinSaga Blog to read our newest Slot reviews.