Let's start this article with two numbers: 1300:1.
What does it mean? Well, it is the heart of Double Ball Roulette, this unique live table, played with two Roulette balls simultaneously, which offers players an astonishing payout of 1300:1, the highest at any roulette tables. How does it work? If you select a number and both Roulette balls (double balls) land on it, players get a super payout of 1300:1.
As simple as that!
The live Double Ball Roulette has the original features which allow the two balls to be played on the wheel at once, instead of one. That makes this game very appealing to all players around the world.
Play Double Ball and find better payouts at CoinSaga European Roulette with a single zero. Get double balls in a single number and get the amazing payout of 1300:1.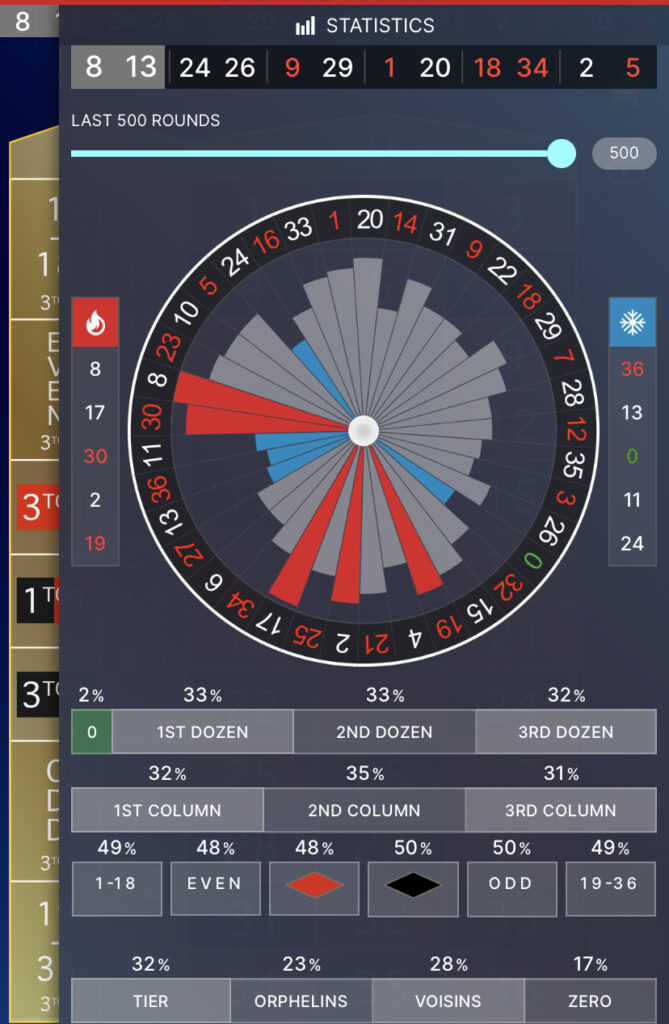 Payouts of Double Ball: What Should I Bet On?
This is an interesting question for a Roulette player! Well, the classic bet at Double Roulette is still working fine, for example, the payout for both Red or both black Roulette balls is set at an interesting rate of 3:1 (consider that the payout on any Roulette tables on Red/Black is 1:1, obviously with one ball), whilst one black and one red pay 1:1.
The D'Alambert strategy works well with two Roulette balls and you can check out what we wrote about the D'Alambert strategy in our recent blog article.
Remember that the theoretical return to player (RTP) is 97.30%, that's because the game is played on European Roulette with one zero wheel (remember that American Roulette offers standard double zero (the so-called double zero wheel).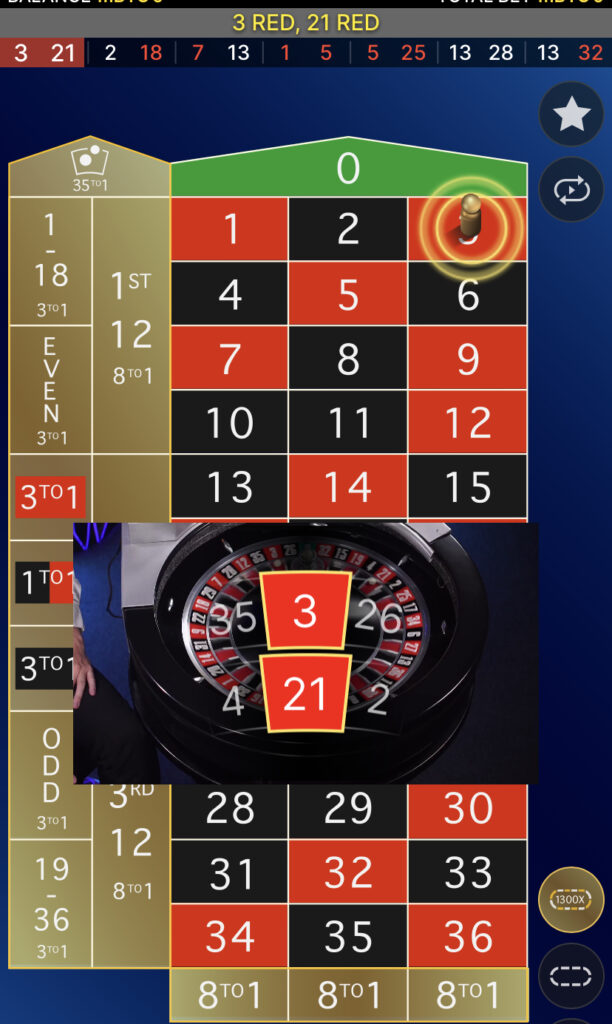 Check The Stats and the Odds Payouts
Be wise and check the statistics page, which will give you a better indication of the winning numbers of the game. There is a button which shows you the last 500 spins (up until 50), with a really useful graphical explanation on where on the Roulette wheel the majority of the balls land.
Also, keep in mind to check the Hot and Cold section of the wheel, as well as all the percentages about the outcomes of the different tiers, orphelins, voisins, zero, dozen bet or column bet.
The minimum bet is just mBTC 0.02, and the maximum bet is mBTC 80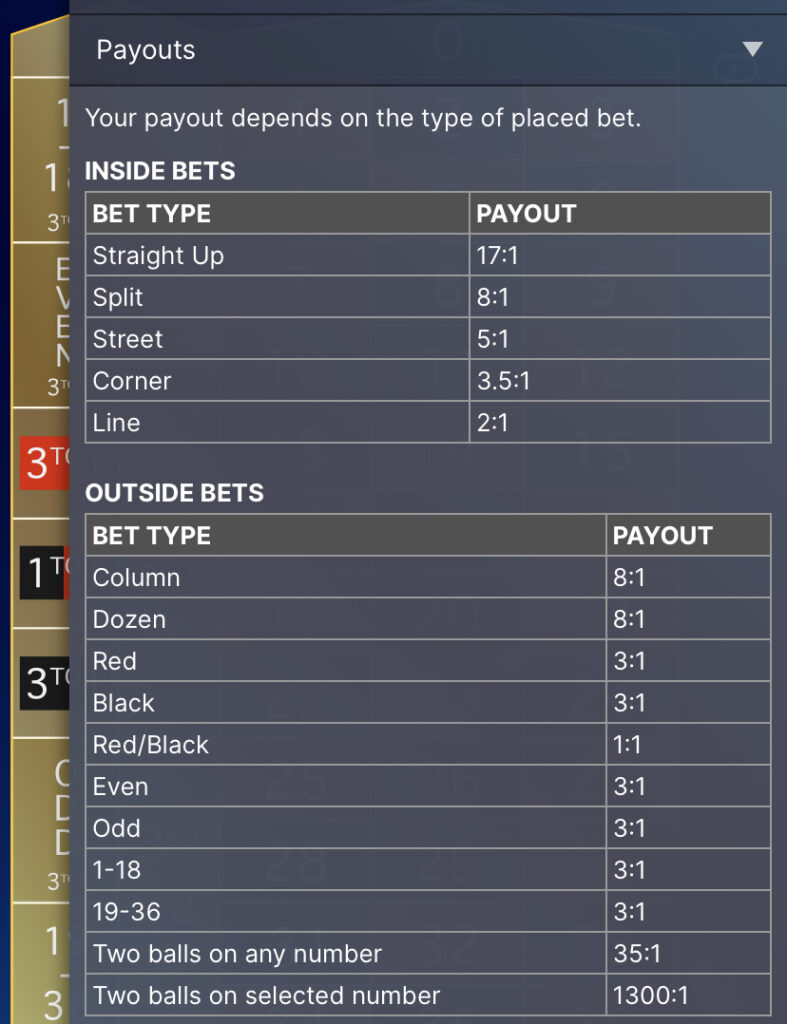 Conclusion
The Double Ball Roulette live dealer is an exciting game that offers high payouts, one single zero, European Roulette and better odds on inside bets.
So, join CoinSaga and try to catch the dream of a 1300X payout!