Bitcoin Video Slots have become very popular in recent years as more and more people switch from physical casinos to online gambling platforms. These games offer plenty of excitement and extraordinary winning potential. Every Bitcoin Casino player asks the same question: How do I select the best Video Slots and benefit the most?
Slot Games are easy to learn, and they are the perfect games for new players. Nevertheless, it is recommended to stick to some basic rules and guidelines. In this article, we are going to recommend 3 very useful tips that you should remember when deciding which Bitcoin Video Slots to play. Understanding our basic guidelines can have very positive results the next time you spin the reels.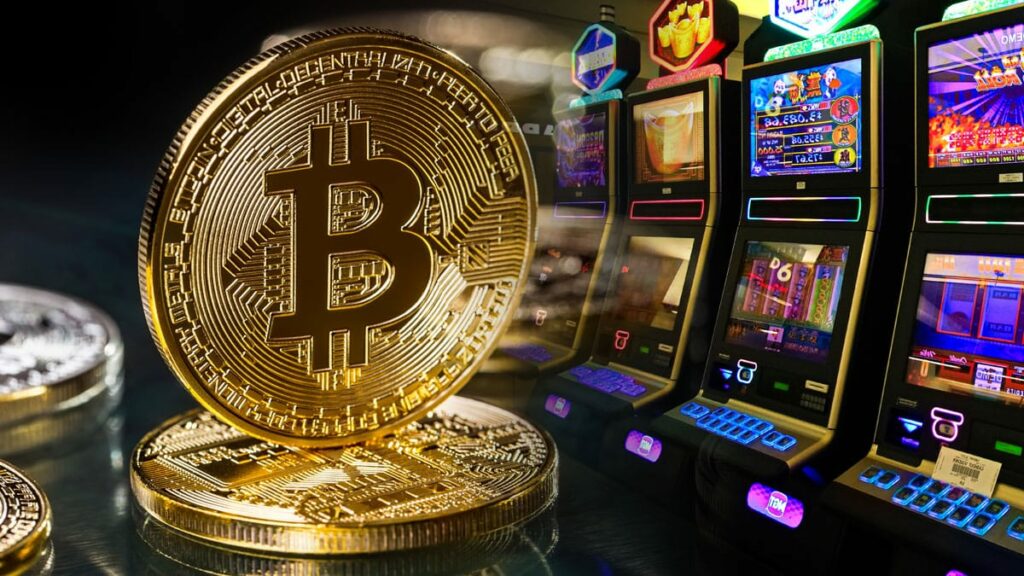 These are our 3 top tips:
Select Video Slots with High Return to Player (RTP) percentages
Pick Slots with Free Spins
Make bigger bets to receive higher payouts
1. Select Video Slots with High Return to Player (RTP) percentages
All Bitcoin Slots have different Return to Player percentages. This is something you should keep in mind when exploring your options. If you have played a certain game for a while and you haven't experienced any significant wins, take a look at the games' RTP and consider trying out a different one.
Simply put: RTP is the percentage of Bitcoin that Casino Games, such as Slots, pay back to their players over a high number of spins. No matter if you play for fun or you are aiming to win the Jackpot, knowing the RTP of your Bitcoin Video Slots is wise. The higher the RTP percentage is, the higher the potential wins are. What this means is that Video Slots with a 95% RTP will pay out $95 for every $100 worth of bets that are placed.
So, you see, aiming for high RTPs is definitely worth it. One might think that this is a piece of information that Bitcoin Casinos and Slot creators might try to hide. In reality, that is not the case.
RTP information is publicly available data, and you can find it in several ways:
Official website of the software developer
The Bitcoin Casino that you play at
Websites for Video Slot reviews
Search engines
Check the official website of the game developers who created the Slot Game. They will usually post a chart or graphical representation of the most important features for their games, which includes its RTP.
Browse through the gaming platform that you use. There might be an introduction to the game which displays the RTP. Check the games' settings, rules of play, and help section.
There are plenty of sites that post Video Slot reviews and Casino content. Search for the RTP via Google or read some of the available reviews.
Most of the Slots that we have played have a Return to Player percentage between 94-97%. We highly recommend that you play only those with RTPs of 96% or higher for better chances at winning.
2. Pick Slots with Free Spins
There are hundreds of different online gambling platforms, and all of them are fighting for new players. To get their attention, Casinos are offering lucrative Welcome Bonuses that often include Free Spins on selected Bitcoin Video Slots.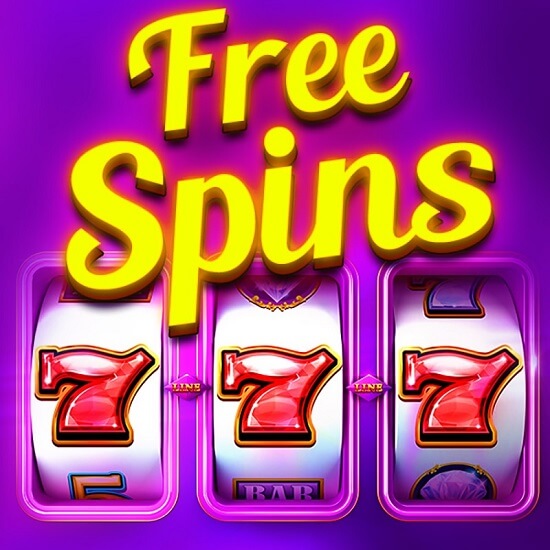 This is potentially free money, but Free Spins and bonus offers are accompanied with wagering requirements. So, which offers are the best? We have found that the best Video Slot offers award players Free Spins with no associated deposit requirements. No Bitcoin needs to be deposited to spin the reels for free.
This is the ultimate gold mine for any player. They can play for free, and they get to keep their winnings because of the easily achievable terms and conditions.
3. Make bigger bets to receive higher payouts
Bitcoin Video Slots are based on random number generators. Making bigger bets doesn't increase the likelihood of higher payouts. But when you win, your payline rewards will be multiplied with your betting amount. You win bigger when you bet bigger.
This is also connected to the volatility of each Video Slot. A high volatility Slot Game pays out in less frequent intervals, but when it does, it offers bigger rewards than low volatility games. Betting with higher amounts will eventually entitle you to greater rewards.
The dreams of maximum jackpot wins can only come true with maximum risk and maximum bets. Playing with minimum wagers is not bad, but expecting to land progressive jackpots is unrealistic. To land that big Slot win, players are often required to bet on multiple or even maximum paylines. With minimum bets, that is simply not possible.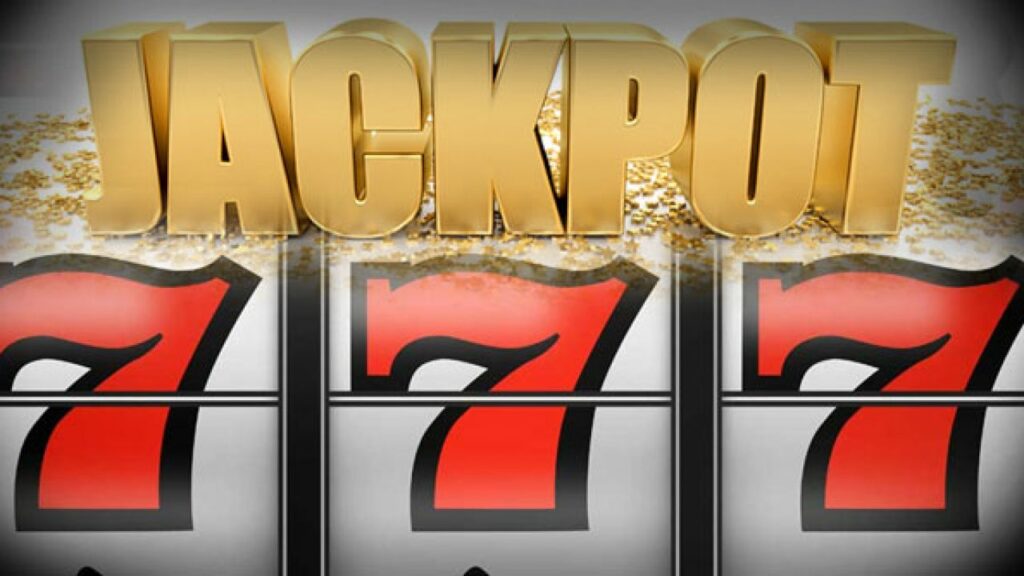 The maximum jackpot win is only possible with the maximum bet. Lowering the betting amount will proportionally lower the maximum amount you can expect to win.
Final Words
To have a positive experience with Bitcoin Video Slots it is important to have patience, time, and make some research about the games you are playing. Stick with Slot Games that offer a high RTP. Statistically, you are more likely to land bigger wins with those.
Increase the risk by wagering more money to get greater rewards when you finally get those payouts. Take advantage of the promotions and Free Spins offers that your Casino gives you. If you are lucky enough, they might be exactly what you were looking for.
Most importantly, never gamble with money that you can't afford to lose. Gambling is a leisure activity. Only gamble while it's fun, and have the willpower to stop when that is no longer the case.