Cryptocurrencies are currently considered primarily as digital assets. However, the goal of all cryptocurrencies – including Bitcoin – is to become a form of money used every day by millions.
People 's goal for Bitcoin from the outset has always been to be able to buy a coffee with the currency one day (along with a "to the moon" high price). Supporters of cryptocurrencies rarely want to hear the question "What can I do with this currency?" because the actual answer for most cryptocurrencies is very little.
However, support for Bitcoin (and some other cryptocurrencies) is good in many places. This article will list some well-known companies that accept Bitcoin so that anyone who encounters the question "What can I do with cryptocurrencies" in the future? Can reply strongly with the following:
Offline consumption:
Shopping
There is a benchmark country for daily use of Bitcoin and that is Japan.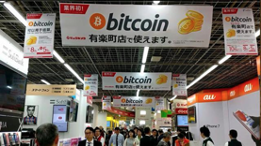 Japan has almost been "occupied" by Bitcoin.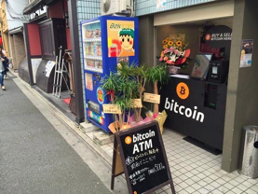 However, this is not only a phenomenon in Japan, supermarkets in many countries have begun accepting Bitcoin payments, such as the largest supermarket in South Africa Pick n Pay.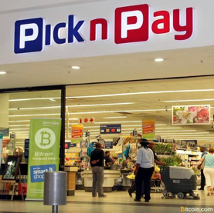 Therefore, Bitcoin payments in supermarkets globally is something that is coming sooner rather than later.
Taxis
Through the third-party application – Fold, it will be possible to pay for Uber fares using BTC soon. Uber has been working on accepting Bitcoin as a payment method since 2016. In some countries, such as Argentina, worried that Uber snatched business away from taxi company's, it restricted Uber from accepting credit card payments, therefore Uber made a switch to accepting Bitcoin payments instead.
Food
Many restaurants accept Bitcoin as a payment option, so sadly we don't have enough space to list them all here. However, we can name one of the biggest – Burger King.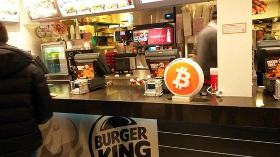 Some Burger King restaurants have begun accepting Bitcoin payment, even though it is not a large-scale rollout yet, it is just a matter of time.
Online consumption
Microsoft
Back in 2014, Microsoft, the world's largest computing platform, supported Bitcoin payments on its official website: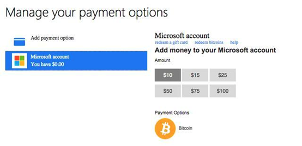 However, after a brief shutdown, Microsoft began accepting Bitcoin payment again last year.
Dell
Back in 2014, Dell, a leading global computer manufacturer, also began supporting Bitcoin payments.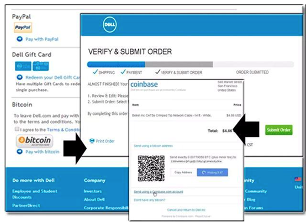 However, unlike Microsoft, Dell uses Coinbase as an intermediary to complete the operation.
Steam
I believe most gamers are familiar with STEAM, the gaming platform supports Bitcoin payments.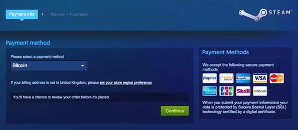 Adult websites
Adult websites began supporting cryptocurrencies particularly quickly, in part due to the anonymous payment possibilities.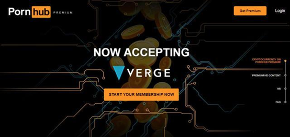 Online gambling
Many online casinos accept cryptocurrencies, including CoinSaga.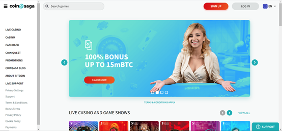 If you also think that Bitcoin will eventually become a mainstream payment option, then we suggest you begin buying items from the businesses that accept Bitcoin. Because, as you do, more and more will come on board seeing the possibility to expand their business.